NOIR
Being a new lounge bar we worked with Noir to get this chic and trendy bar looking on point for its debut.
We delivered
Brand strategy, visual and verbal identity, brand guardianship, marketing including national and regional advertising, and a collection of print material.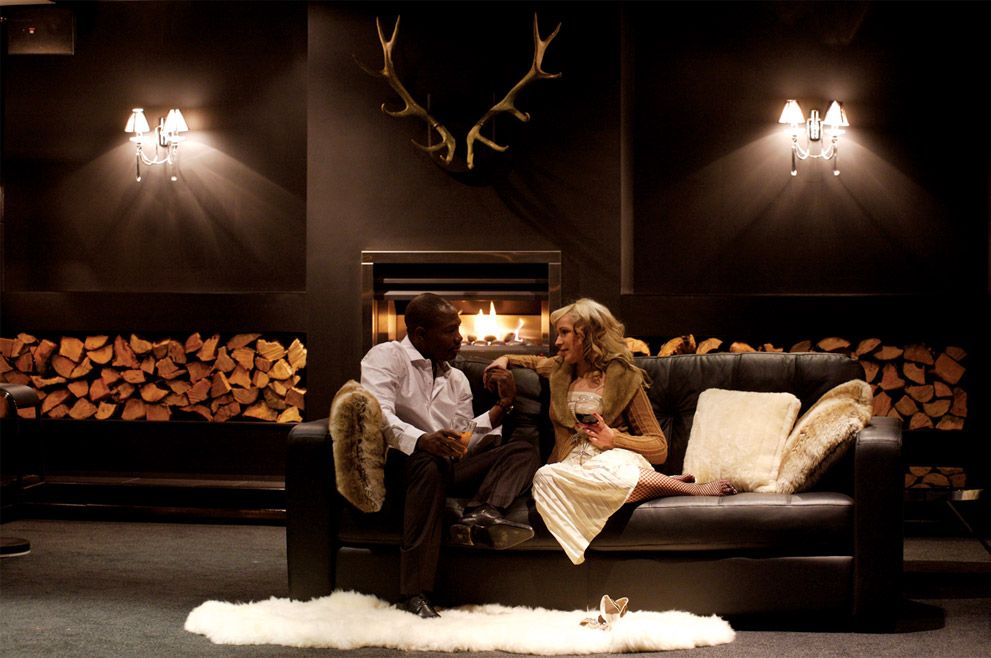 Our Approach
Our role was to design an identity and marketing that would showcase the lounge bar as a new classy place to go and relax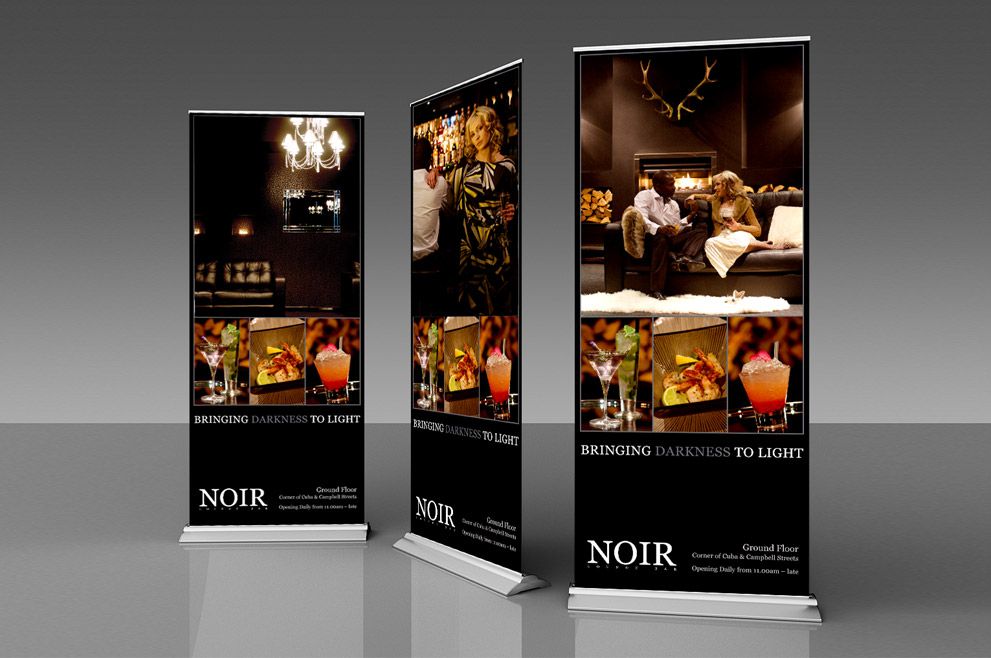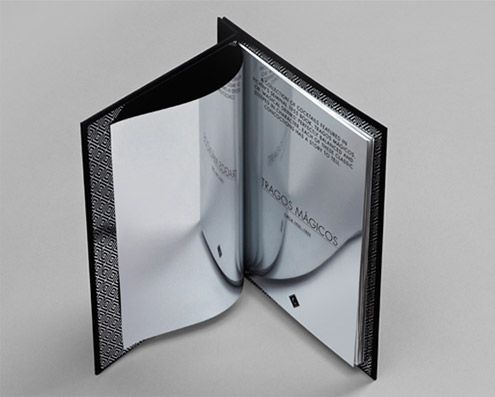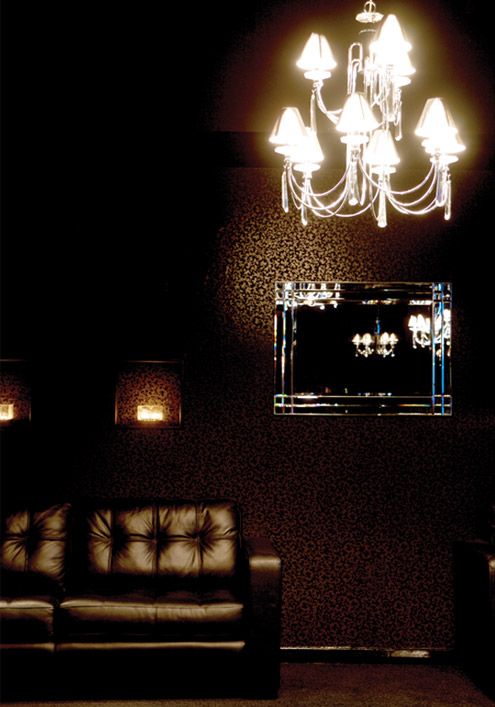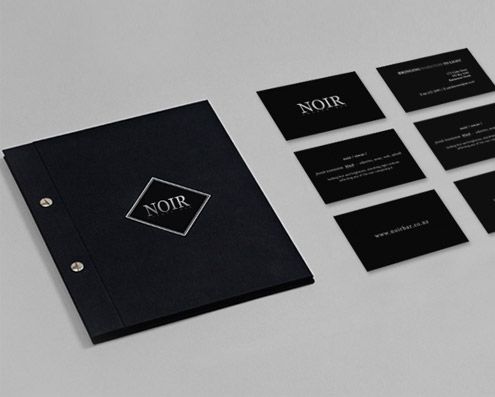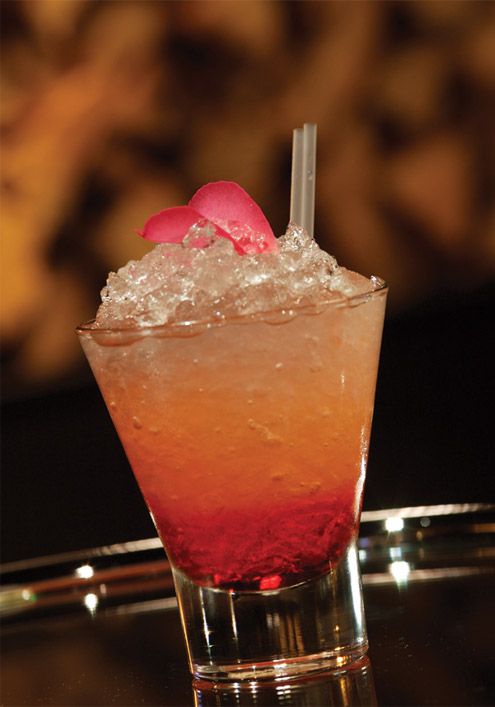 Visual and verbal identity
We created a look and feel that would draw from the meaning 'black' and classic chic design, balanced with strong contemporary forms, finishes and textures that would be as functional as they were inviting.