HALF MACHINE
Designer, director, strategist, and awkward dancer.
Over two decade of experience in the creative industry, producing exciting experiences for brands that are as smart, as they are effective.
Founder
Meet Craig
A hands-on creative with more than 19 years design experience.

Craig has spent the last 19 years designing, and directing work for some of the New Zealands most exciting and forward-thinking brands, such as Mediaworks, Compass, Remax, Giggle, PTS, and LawnMaster. When Craig isn't busy educating people on the difference between fonts and typefaces, he can be found making specialty gates, building or lost out in the back paddock of a farm.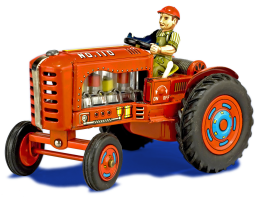 How can
we help?
contact us
This email address is being protected from spambots. You need JavaScript enabled to view it.
or talk direct on
021 992 406

PROGRESS
AGENCY